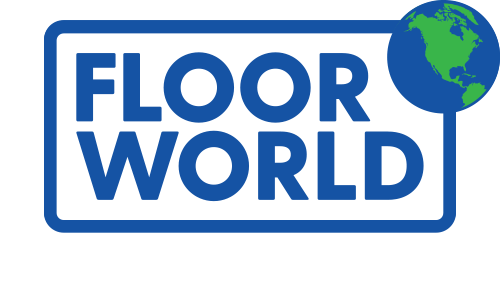 Floor World
Edmond & Midwest City
Floor World
Edmond – Moore – Midwest City
Neighborhood Flooring Design Centers
With boutique design centers in Edmond and Midwest City, Floor World is proud to provide these growing communities with a friendly, fashionable resource for quality flooring.
Whether you're an interior designer or a homeowner needing some guidance, your neighborhood Floor World has the selection and stylish touch your space needs.
Floor World Edmond
15020 Bristol Park
Edmond, OK 73013
405-608-1111
Floor World Midwest City
6424 E, Reno
Midwest City, OK 73110
405-737-5252
In-Home Estimate
Our goal is to make your Floor World experience informative, engaging, and productive. Use this form if you're interested in starting the design process with an in-home estimate.