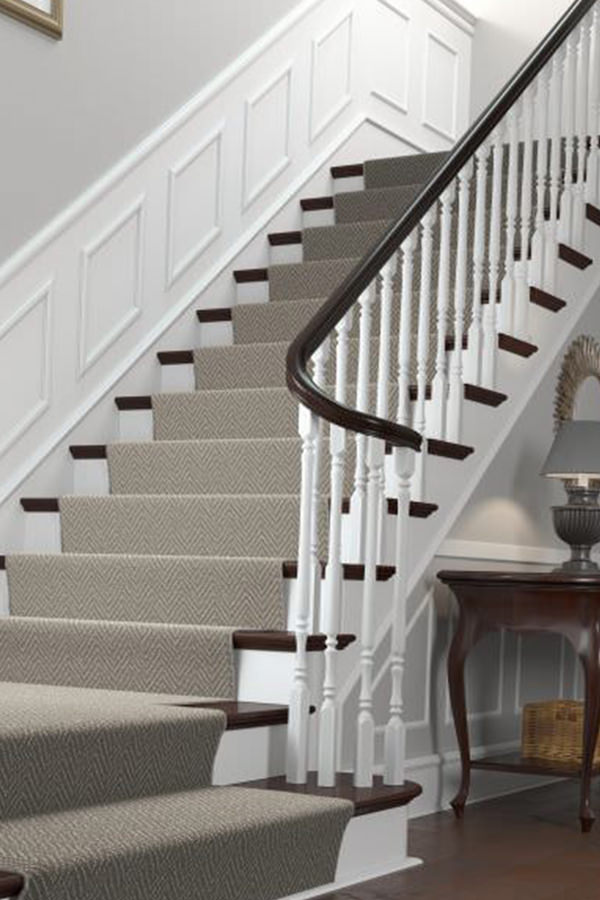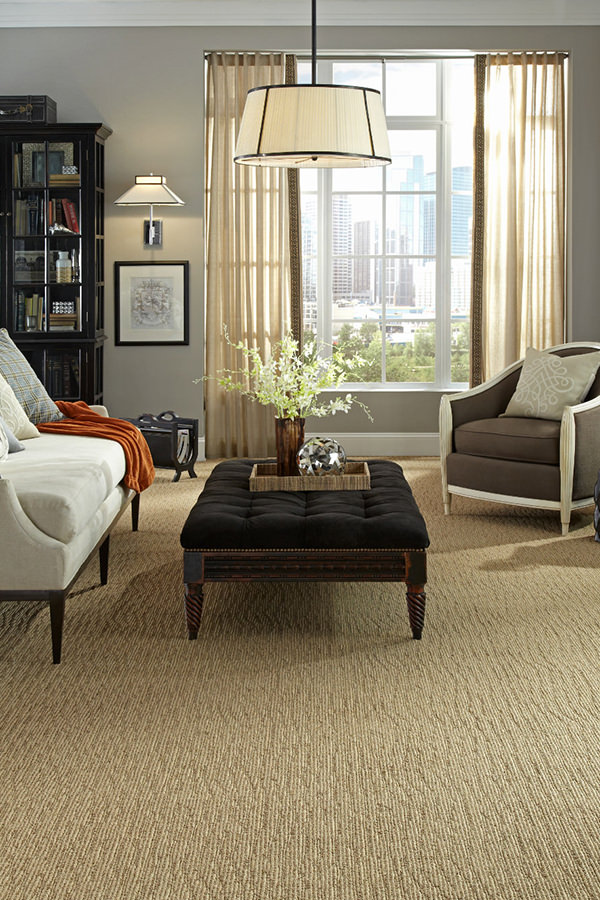 The Classic Comfort of Carpet 
When it comes to flooring, the versatility and timeless comfort of carpet is hard to beat.
At Akin Bros. Floor Stores, our massive selection gives you name-brand options at affordable prices.
Whether you're looking for a clean and casual look or want to make a stylish statement, our team of flooring experts at Budget Floor Store and Floor World will make your shopping experience quick, easy, and enjoyable.
Let's start with an in-home estimate today!
Bring a splash of color, style & comfort to any room.